Health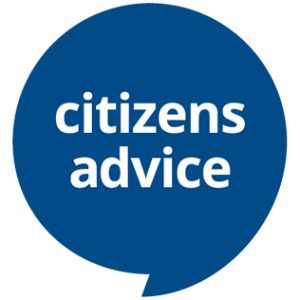 These pages provide basic information about your rights to health care, the NHS complaints procedure, how much health care costs and direct you to other specialist agencies who can provide you with help and more detailed information.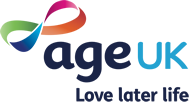 Information on age-related health conditions, tips and advice on staying fit and healthy, as well as information on dealing with health services and leaving hospital.

Information from the NHS about prescription charges, dental charges, eye care, travel costs & wigs.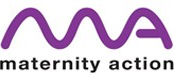 These pages on the Maternity Action website cover charging for and access to NHS maternity care.
NHS maternity care access advice helpline
T: 0808 800 0041
Thurs 10am – 12pm
Calls are free from landlines and most mobile networks.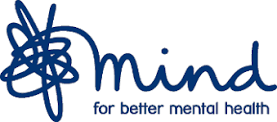 Mind Infoline provides information on a range of topics including:
types of mental health problems
where to get help
medication and alternative treatments
advocacy.
T: 0300 123 3393
E: info@mind.org.uk
A: Mind Infoline, Unit 9, Cefn Coed Parc, Nantgarw, Cardiff CF15 7QQ

T: 0808 808 000
Mon-Fri 9am-8pm
Calls are free from landlines and most mobile networks.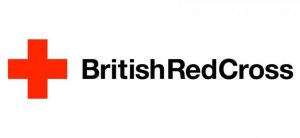 Find out what help you can get, such as hiring a wheelchair, support in your home and help if you're a refugee.
For help during the coronavirus pandemic call: 0808 196 3651 Open 10am – 6pm every day
For everything else call: 0344 871 11 11