Immigration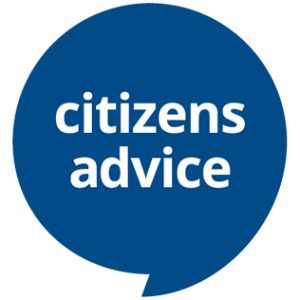 This page links to information about immigration, including –
Staying in the UK after Brexit
Applying for British citizenship
Getting visas for family and friends
Proving your right to live in the UK with the Windrush scheme
Accessing UK benefits and services if you're subject to immigration control
Getting specialist immigration advice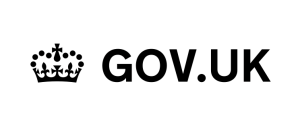 Information from the government about asylum, visas, residence cards, permits, applications, appeals, indefinite leave to remain & statelessness.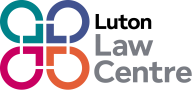 Free initial advice on immigration matters is available from Luton Law Centre on Tuesdays and Fridays only. Lines are usually busy and you may need to try multiple times.
T: 01582 481 000
Tuesday 14:00 – 16:00
Friday 10:00 – 12:00
Calls charges (per minute)
Landlines: up to 13p
Mobiles: 3p – 55p
(free if you have inclusive minutes)

Immigration advice is regulated by the OISC. Only solicitors, barristers and advisers who are registered with the OISC are legally allowed to give immigration advice.
This search will help you find OISC advisers (it does not find solicitors or barristers).
There are three levels of immigration advice. You should check which level you need before approaching an adviser.

Find out about the passport and immigration checks that landlords must do when you rent a home in England.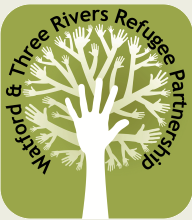 T: 01923 252434
Calls charges (per minute)
Landlines: up to 13p
Mobiles: 3p – 55p
(free if you have inclusive minutes)
E: info@wtrrp.org.uk
A: PO box 2474, Watford, WD18 1XT
Drop-in: St Mary's, Church Street, Watford, WD18 0EG on the second and fourth Tuesday of each month between 11.00 and 1.00pm