Work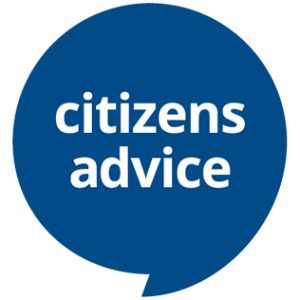 Having a job is an essential part of most people's lives. When you are in work, you can be faced with many difficult issues, so it is essential to know what your rights are. Here you can find out more about those rights and how to solve problems. There is also information on what help is available if you're looking for work.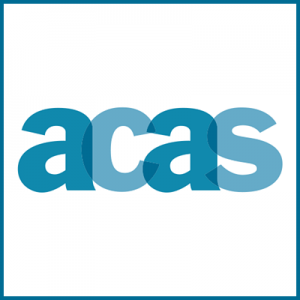 The ACAS helpline gives free and impartial advice to both employers and employees.
The ACAS website has a wide range of information about employment rights and disputes.
T: 0300 123 1100
Mon-Fri, 8am-6pm
Calls charges (per minute)
Landlines: up to 10p
Mobiles: 3p – 40p
(free if you have inclusive minutes)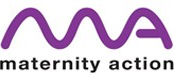 Maternity rights adviceline
T: 0808 802 0029 – Open Mondays to Fridays, 10 am to 1 pm.
If you live in London, please call 0808 802 0057 – Open all weekdays except Wednesdays, 10 am to 1 pm.
The adviceline receives a large volume of calls – please keep trying if you are unable to get through on your first attempt. Advisers offer tailored advice to each caller's situation and this takes time.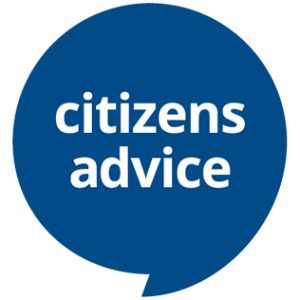 ACAS runs a scheme called early conciliation to try to resolve a dispute before it goes to an employment tribunal. This process is free, confidential and must be completed before you can make an employment tribunal claim.
This page from Citizens Advice explains the process in more detail.
There is also an ACAS leaflet: Early conciliation explained
If you are ready to start the process of early conciliation you can complete the form online.
If you do not have access to the internet you can start the early conciliation process by phone.
T: 0300 123 11 22
Mon-Fri 8am-6pm
Calls charges (per minute)
Landlines: up to 10p
Mobiles: 3p – 40p (free if you have inclusive minutes)