Our impact
Each year, Citizens Advice Watford helps people from all walks of life to find a way forward with the issues they are facing, including helping people out of poverty and financial hardship.
Our focus is not just on temporary respite, but empowering people, helping them move forward to a point of stability and security.
Our aim is to support people as individuals, not as a series of problems. We take a holistic approach so that we can resolve inter-connected problems, rather than purely dealing with single issues.  Our help can transform people's lives.
Everything we do – and the way we work – benefits individuals and society.
Read our 2022/23 Annual Review here.
Last year Citizens Advice Watford helped
people with over
issues.
Financial value
There's often a financial value to people having their problems solved. As a result of our service last year we achieved: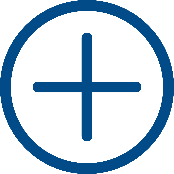 £13,596
average client debt written off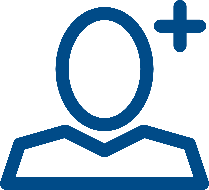 £5,431
average benefit income gained for clients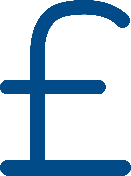 £1,230,884
total income gain for clients
" The service is enabling and supported me to move forward with debts which have been long standing and blighted my life. I will always be grateful for the service and support. "
What people say
Our clients tell us that we have helped them. We monitor our feedback carefully so we can continue to improve our service.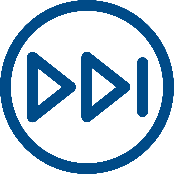 9 in 10
clients said we helped them find a way forward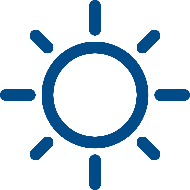 8 in 10
clients said our help improved their lives – reducing stress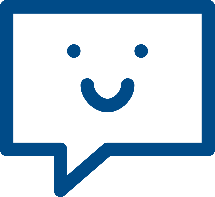 9 in 10
clients said they would recommend us
" I was going round in circles trying to find the answer. Then I contacted Citizens Advice Watford. They told me who I needed to contact and how to handle my problem. "
Our value to Watford
We use an approved financial modelling tool to calculate the value of our service and our outcomes, including: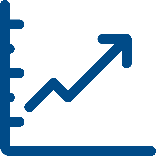 £31
generated for those we help, from every £1 invested in us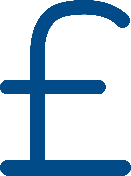 £5,095,194
total financial outcomes for clients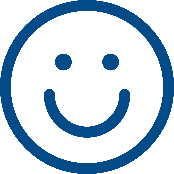 £7,829,543
value of improved well-being for clients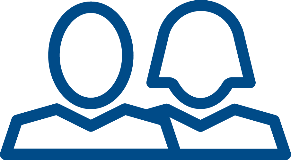 £297,024
value of volunteer contribution (200 hours per week)
" Such a wonderful service to have. The people who do this work make a huge difference to people's lives, people who would otherwise have nowhere to turn. Thank you from the bottom of my heart. "
Client feedback