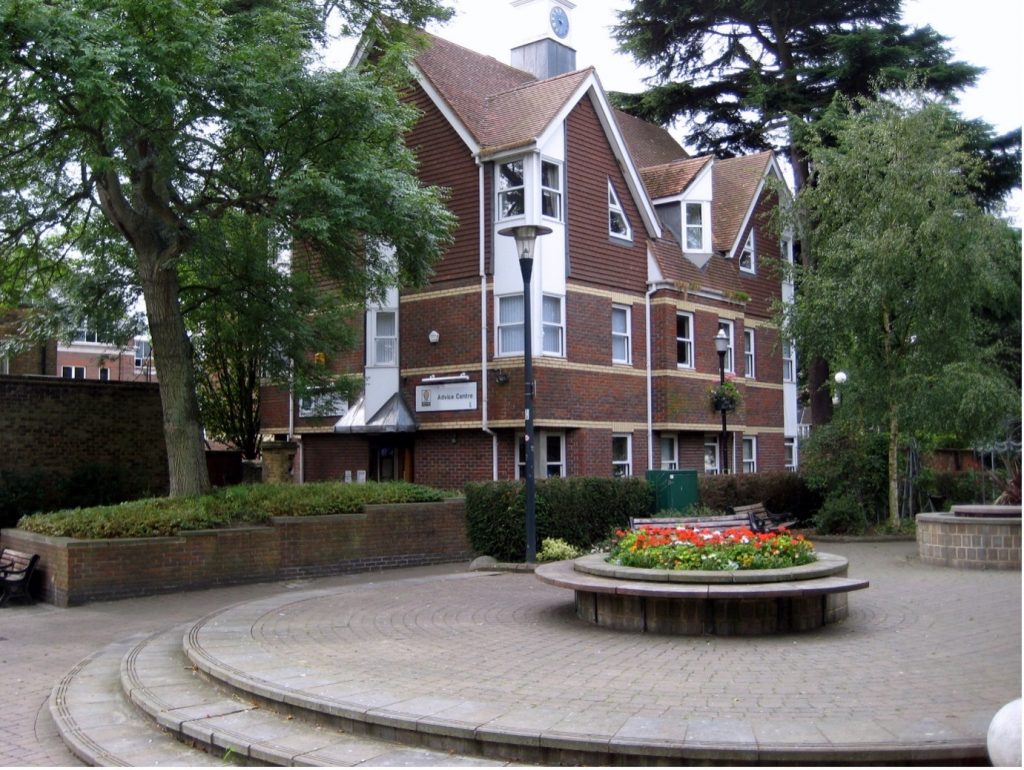 Drop in service
Monday to Thursday 9.30am to 12.30pm
For many people, we are able to give advice without the need to come and see us. We ask that you try and contact us by phone or email first, so we can help as many people as possible and save you needing to travel to visit us.
Our drop-in service is first come first served. We will help you as soon as we can, but it is possible that you may need to queue on arrival.
Please note that we are closed one morning per month for training. 48 hours' notice will be given on the homepage.
Our address
Citizens Advice Watford,
St Mary's Churchyard,
High Street,
Watford,
WD17 2BE