Volunteer for us
Did you know that volunteers are at the heart of the service we provide to people in the local community?
Without our team of dedicated volunteers, we would not be able to do our vital work of supporting people in Watford with the issues they are facing.
We believe that the skills, experience and satisfaction that come from volunteering should be available to everyone. We give a warm welcome to volunteers from all walks of life, backgrounds and communities.
Find out more here about what we offer.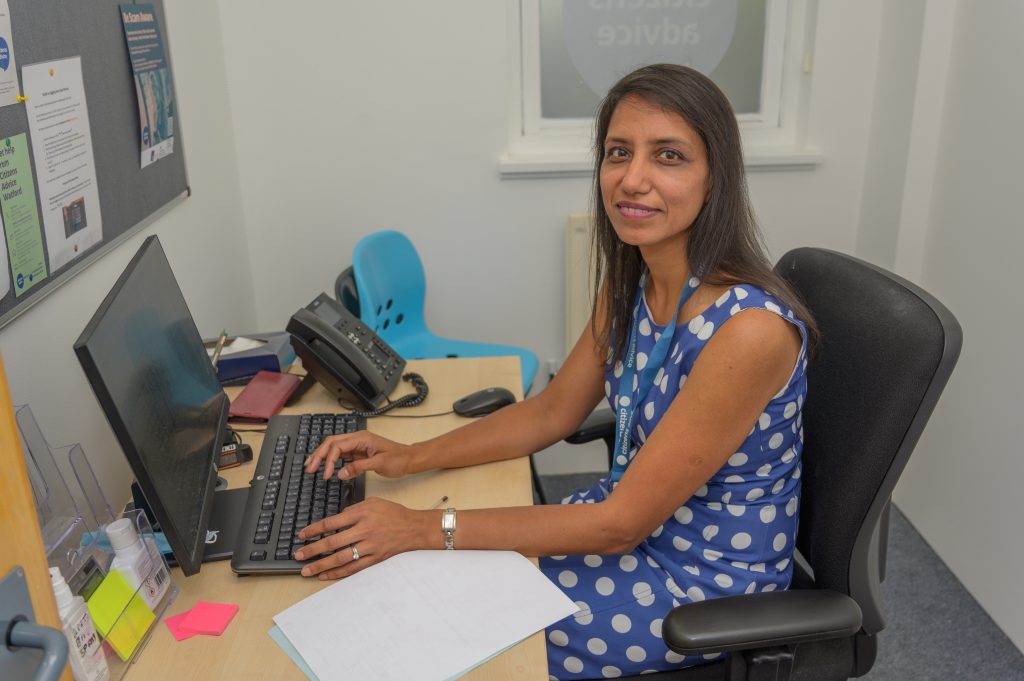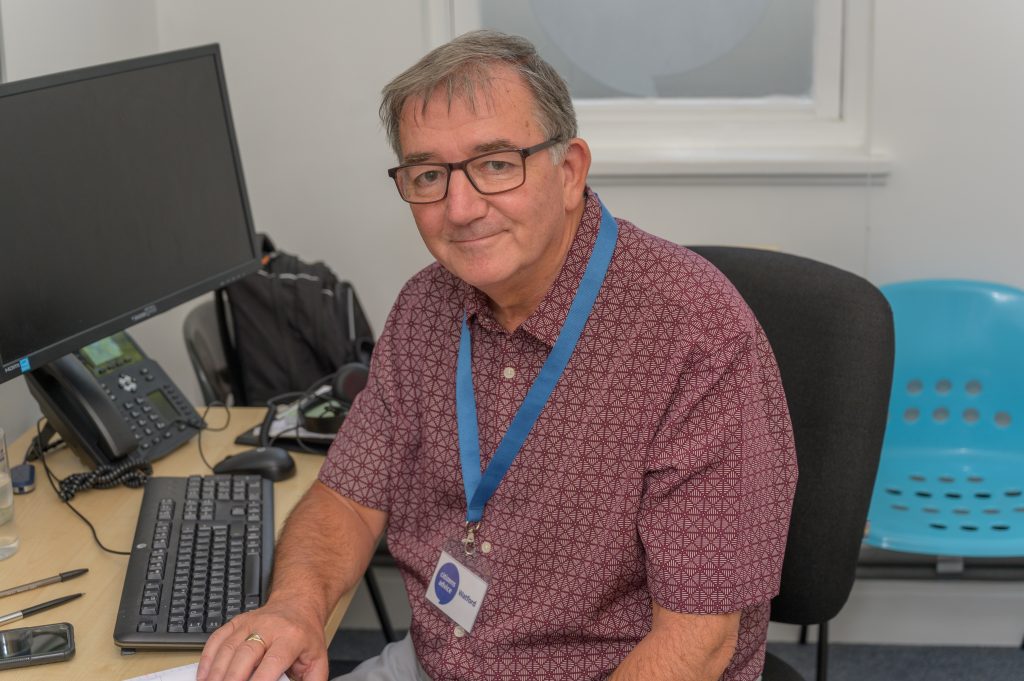 By volunteering with us, you will…
Make a real difference to peoples' lives
Gain new skills and knowledge and build experience for employment
Use and develop existing skills in varied and rewarding roles
Improve your wellbeing, confidence and self-esteem
Meet new people from a range of backgrounds and ages, and make friends
Get to know the local community and give something back
Experience expert training and support and feel part of a team
What do your volunteers do?
We look for volunteers to fill a range of roles within our team. The training and commitment required varies according to the role and is an important factor to think about. Most volunteers come in on the same day each week to help us give a consistent service to clients. Have a look through our volunteering roles below to find out more.
If you have a particular interest or skill which you would like to offer, we will try to match you with a suitable opportunity. In addition to the roles listed here, we are always on the lookout for people with marketing or fundraising experience, and those with experience in communications (including social media). Our board of trustees is also made up of volunteers from the local community.
" Such a wonderful service to have. The people who do this work make a huge difference to people's lives, people who would otherwise have nowhere to turn. Thank you from the bottom of my heart. "
Client feedback
How do I apply?
Please read our role descriptions and Q&As (below) before applying, as it is important to us that you know what is involved in volunteering with our charity and the level of commitment involved.
If you would like to find out more, or apply for one of our volunteering roles, please submit an enquiry form and we will aim to respond within 5 working days.
We look forward to hearing from you and welcoming you to our team of dedicated and committed volunteers here at Citizens Advice Watford.