Email Us
Everything you tell us will be treated in absolute confidence. See our Privacy Policy for more information.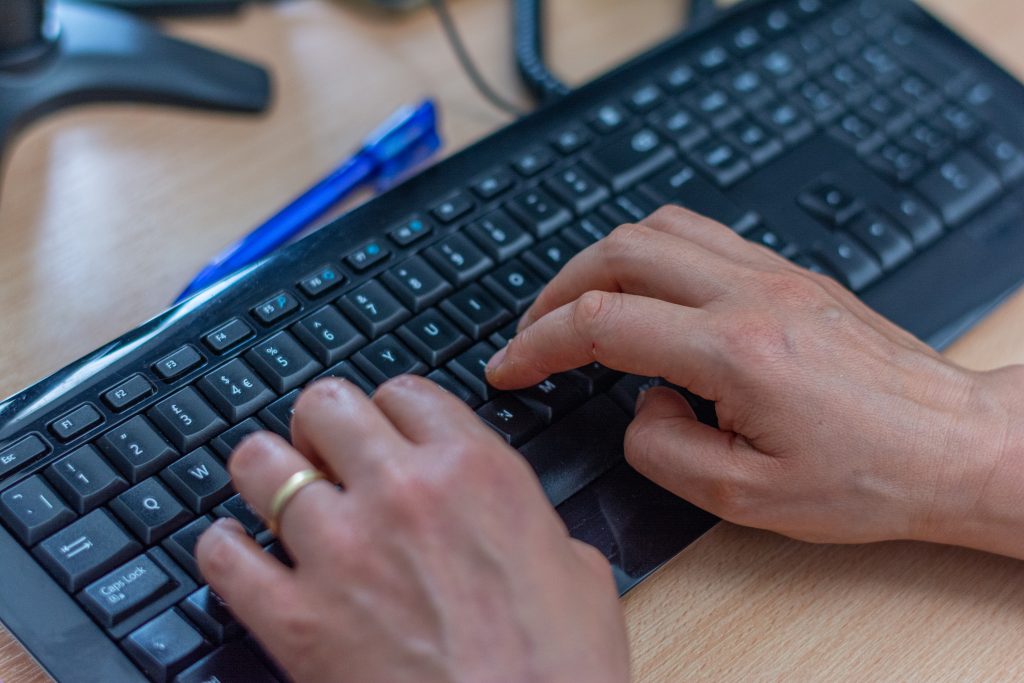 Email advice service
This email advice service is for people who live, work or study in Watford.
Please complete the enquiry form below.
Subject to demand and Adviser availability, we will contact you within 5 working days following receipt of your request. If your matter is urgent, please call our Adviceline, or visit our drop-in service.
If you do not live or work in Watford, please visit www.citizensadvice.org.uk or phone Adviceline on 0800 144 8848.
If you work for a third party organisation please use this referral form.