Research and Campaigns
Making change for our community…
We are more than an advice service. Here at Citizens Advice Watford we get a unique insight into the problems people in Watford face. No one else advises as many people with so many different kinds of issues. We use this evidence to show organisations – including local and national government and companies – about the unfair impact of policies on people's lives, and to campaign for changes in policies and services to make life better for people in our community.
Our priorities are to:
Challenge discrimination
Alleviate poverty
Improve access to services
Uphold individual's rights
Secure access to justice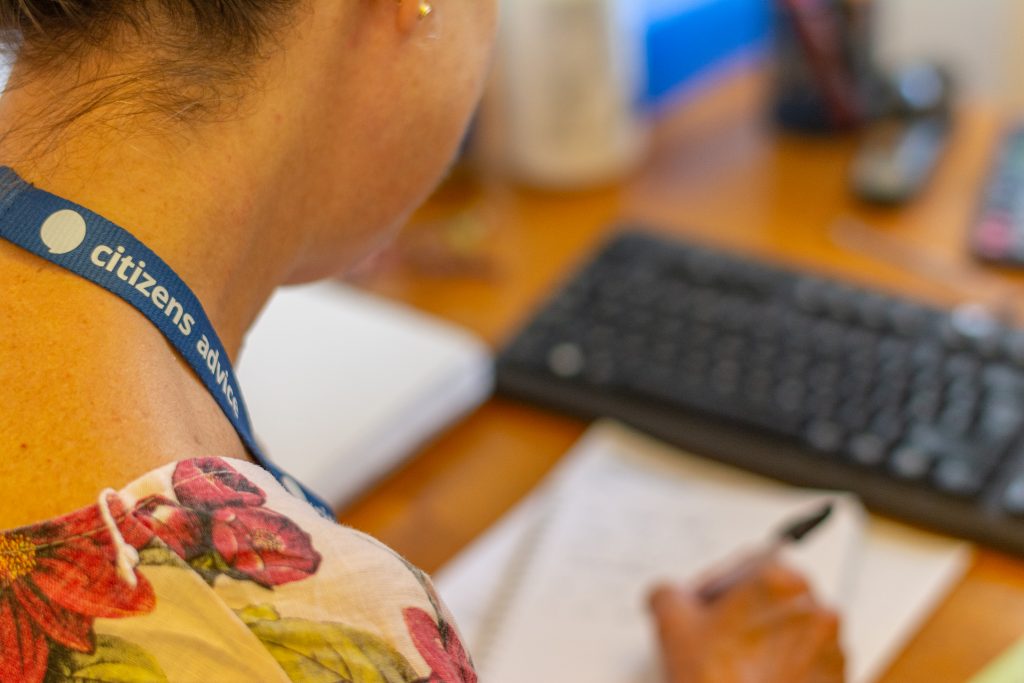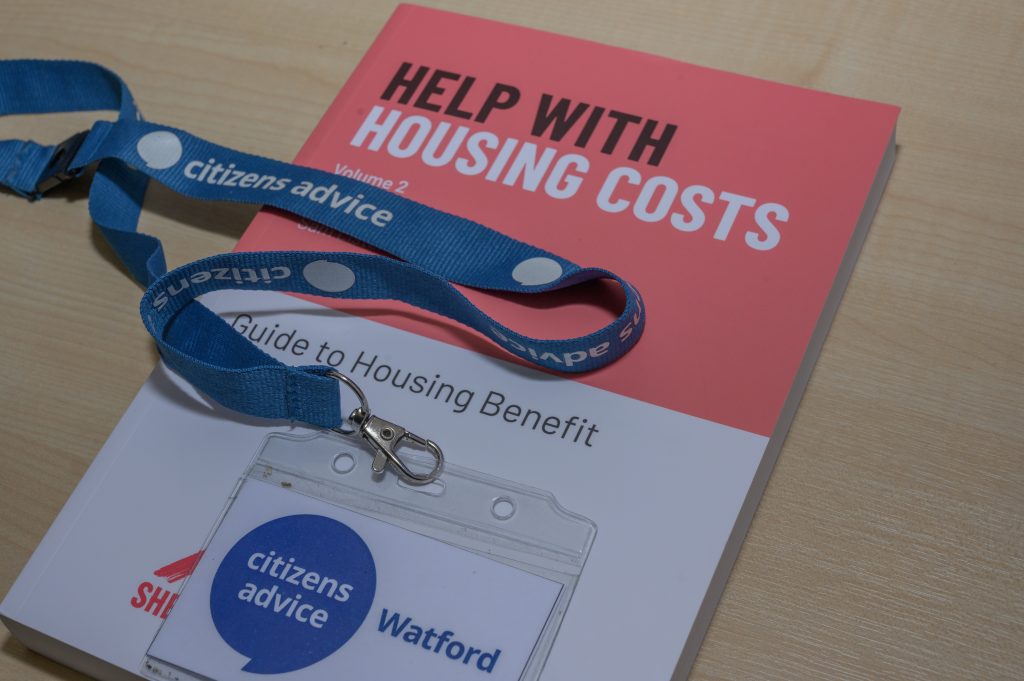 Achieving change through our research…
We conduct research so we can:
highlight issues that are affecting clients and our community to MPs, local councillors and other policy makers
update the Council
work with local housing associations for the benefit of their tenants
work more effectively with other partners
contribute to national Citizens Advice's work to influence Government policy
Bringing change through our Campaigns...
We run awareness raising campaigns to share information and help people avoid problems, such as our Scams Awareness campaign and our Big Energy Saving Winter campaign.
We work with Citizens Advice organisations across the country to campaign for change nationally. Examples include campaigning to keep the £20 Uplift to Universal Credit, to improve Buy Now Pay Later products that trap consumers in financial decisions they didn't set out to make, and to adjust the No Recourse to Public Funds policy in order to reduce acute individual hardship.
We also focus our campaigns on the key issues that are negatively affecting our local community. Over the last year this has included pushing for change on disability benefits, improving access to Council Tax rebates and access to services for the digitally isolated.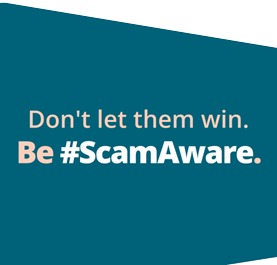 Get involved
If you would like to talk to us about a local policy issue in Watford please email RandC@cawatford.org.uk
You can find out more about our current national campaigns on the national Citizens Advice website here.