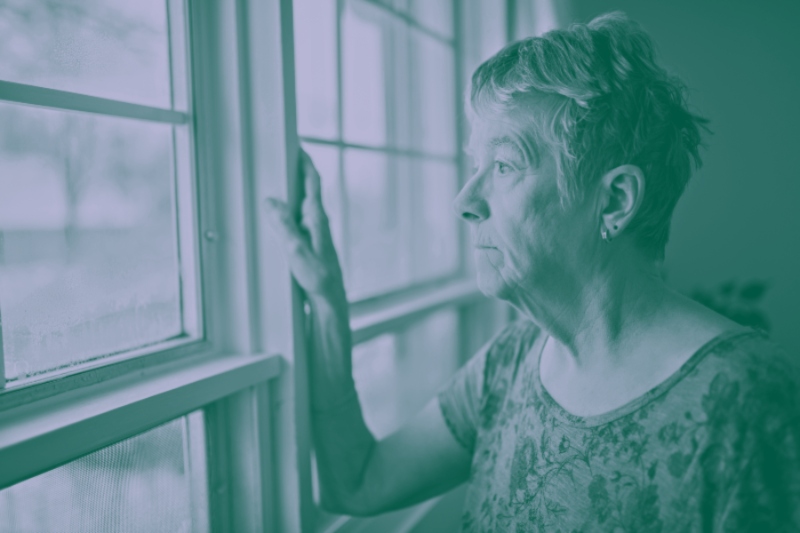 Find out about the results of Citizens Advice Watford's Cost of Living survey and what they tell us about how so many in our community are struggling…..
Citizens Advice Watford ran a Cost of Living Survey from early December 2022 to the end of March 2023 to assess the impact of the cost of living on Watford residents, in particular those using our services. This was in response to our concern about sustained rises in daily living costs and the impact we witnessed on clients and the local community, a concern shared by our local public and third sector partners.
The survey has made clear the devastating impact of rising prices on the financial security of most of the participants, and on their health and wellbeing. This impact is experienced both by those in work, and those, who for a range of reasons, are not in work.
There are five clear themes identified in the survey results
Food insecurity and fuel poverty
Debt
Health & Wellbeing
Unequal crisis
Accessing support
To find out more, read our report here.