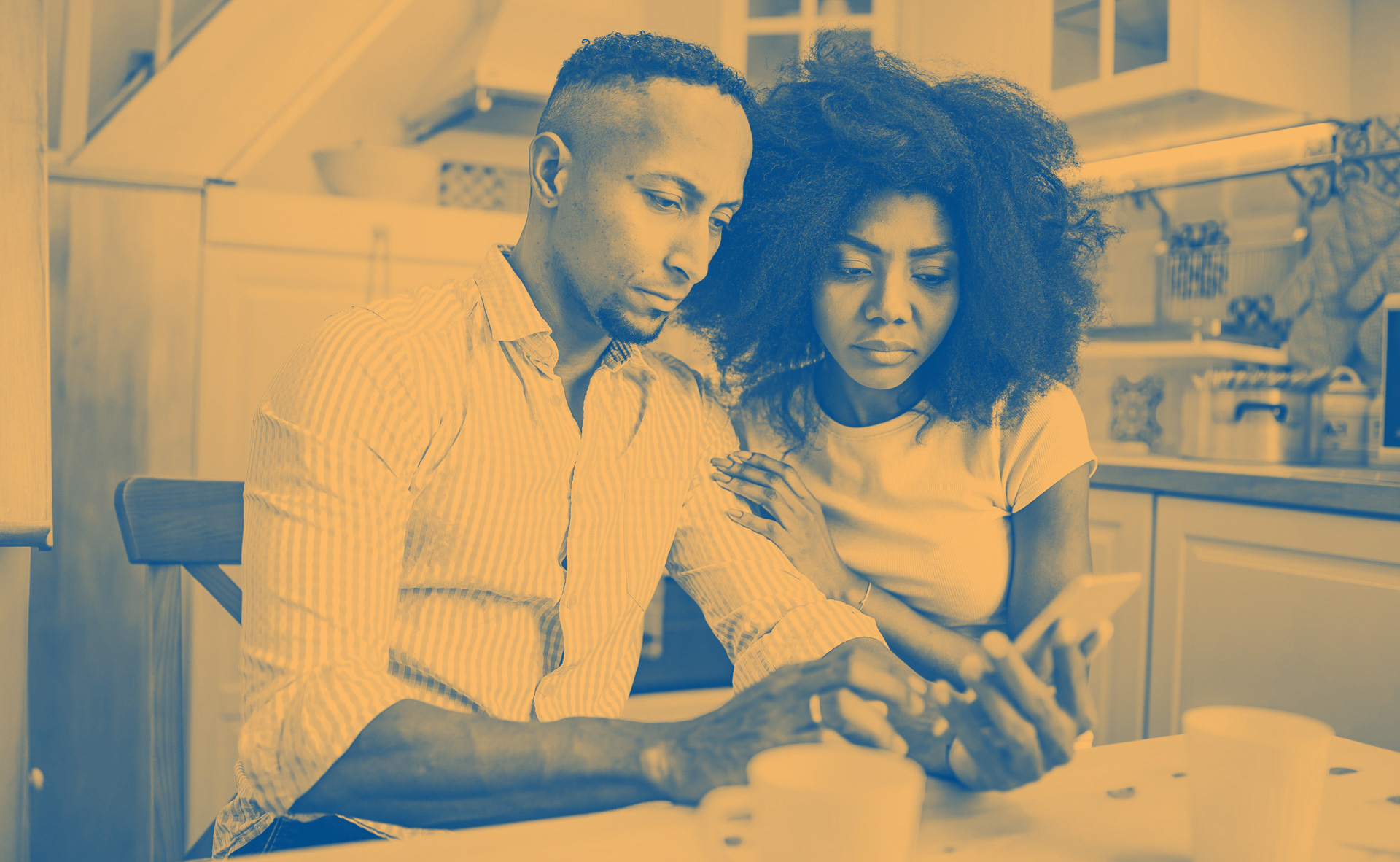 Made cut backs, but still struggling with rising costs and worried about how to cope as it starts getting colder? Here's our advice on the support available.
If you're finding it hard to stay on top of bills, make sure you know what money you've got coming in and out each month. Citizens Advice has an online budgeting tool that can help with this.
It's also worth finding out if you're eligible for any benefits or support with your energy and living costs. On the Citizens Advice website there's a benefits calculator, advice on how to reduce living costs and information on other ways to increase your income.
The good news is there is help with rising energy bills. From October 1 2022, there's a limit on gas and electricity prices for most households – this is called the Energy Price Guarantee.
From October you'll also get £400 off your electricity bill. This is called the Energy Bills Support Scheme.
You don't need to do anything to get the money and you won't have to pay it back. The money will be paid in six instalments, you'll get £66 in October and November followed by £67 in December, January, February and March.
You should automatically receive the energy discount if you pay by direct debit, standard credit or payment card.
If you have a prepayment meter that isn't a smart meter, you'll get the discount via vouchers or as an automatic credit when you top up at your usual top-up point. Your supplier will let you know how they will issue it. It's important to make sure your supplier has your up-to-date contact details so you can get the discount.
If you have a smart prepayment meter, the credit should be automatically added to your meter.
If you can't pay your bills, speak to your energy supplier as they have a responsibility to help you come up with a solution.
Remember, if you need personalised support, contact us at Citizens Advice Watford on 0800 144 8848 or send us an email here. If you need urgent help, please use our drop-in service. We are open Monday to Thursday 9.30am to 12.30pm.