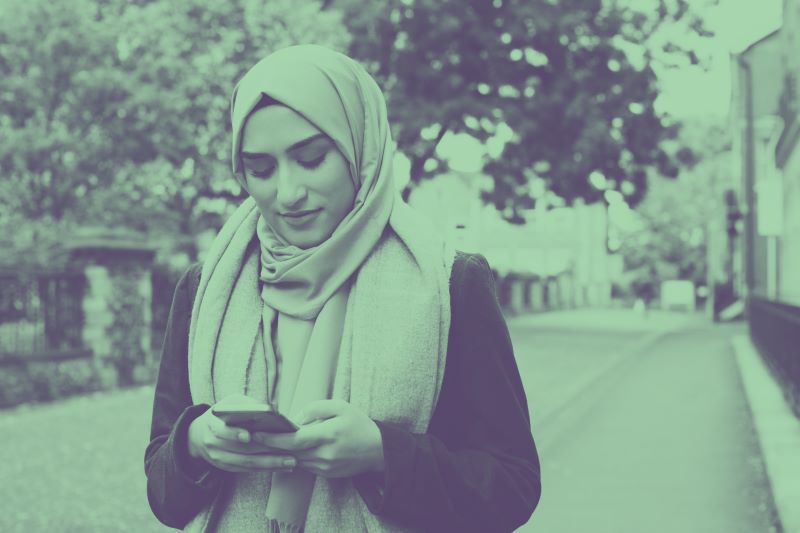 Could you be part of an organisation which can transform people's lives? Citizens Advice Watford are looking for new volunteer trustees to help set the strategic direction of the service and shape its future.
About Us
Located in the heart of the local community, our dedicated team of staff and volunteers gives advice and support with a wide range of issues including benefits, debt, housing, immigration and employment. In the current cost of living crisis, our advice provides a vital lifeline to those in our community who are disadvantaged by poverty, ill health or other circumstances. We also campaign for change in policies that have an unfair impact on people's lives.
The trustee board is responsible for the overall management, governance and strategic direction of Citizens Advice Watford, and for shaping the future of the service. Board meetings take place quarterly in the evenings and typical time commitment is around 2 days per month.
Citizens Advice Watford welcomes people of all ages, backgrounds and experience who are passionate about the work we do and will contribute positively and proactively to the service.
About You
We're aiming to broaden the skill set and diversity of our trustee board and are looking for people with backgrounds in fundraising, IT, accounting and marketing & communications to support the Chief Officer with funding applications, IT guidance, ensuring our financial viability, and promoting our work with external partners and funders.
We recognise that a diverse board is more effective because it reflects different perspectives and promotes a more balanced approach to decision making. We welcome applications from people in all sectors of the community including young people, people of colour, people with disabilities, women and LGBTQIA+ people, who are currently underrepresented on our board. You don't need previous board level experience as we'll provide the training and support you need to help you thrive in this role.
To apply, please send a concise CV with a letter demonstrating how you fulfil the requirements detailed to recruitment@cawatford.org.uk or email us if you'd like further information.