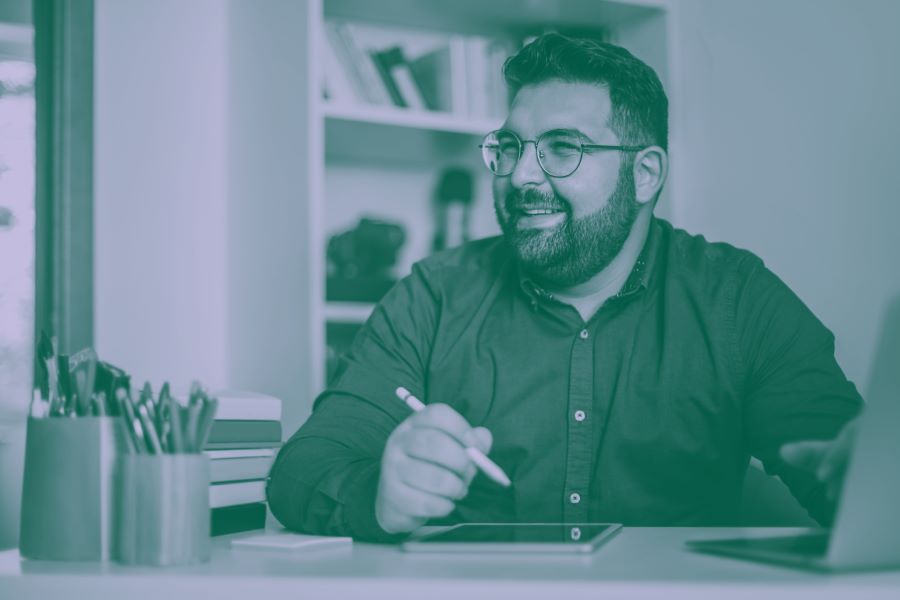 Citizens Advice Watford thanks volunteers for vital support as help with cost of living soars.
Citizens Advice Watford has received a huge number of enquiries from people struggling to stay on top of household bills as rising prices continue to make life incredibly difficult. The local charity has helped a record number of people with food bank vouchers and emergency charitable grants in the first four months of this year, 136% more than in the same period last year. Many of the hardest hit are people with disabilities or long term health conditions. 
Thanks to the tireless dedication of volunteers and staff, the local charity has continued to give essential advice and crisis support to help people find a way forward. 
Last year Citizens Advice Watford helped 5,000 people with 13,000 problems, giving advice on debt, housing, benefits and employment issues.  
Now, as part of Volunteers' Week from June 1 to 7, Citizens Advice Watford is taking the time to celebrate the incredible work its volunteers do, and to thank them for their exceptional contribution to the charity and the community. 
40 volunteers at Citizens Advice Watford contribute an amazing 200 hours each week.  
Patricia, who recently joined as a volunteer after graduating said: 
"Until I joined Citizens Advice Watford, I had no idea of the magnitude of what they do to help people. I love volunteering here. There is a really strong sense of working together – a proper team, working together to help people. I have learned an enormous amount, every day brings new challenges." 
Emma Burgham, Chief Officer at Citizens Advice Watford said: 
"We're forever grateful to our wonderful team of volunteers who willingly give up their time and skills to ensure people in Watford can get the support they need. 
"I'm particularly proud of the dedication they've shown during the ongoing cost-of-living crisis, when demand for our help is so high. They have made a vital difference to the lives of those we help. 
 "Their hard work, dedication and commitment is incredible. We could not provide our service without them." 
To find out more information about volunteering with Citizens Advice Watford here. No experience is required, full training and support is provided for all volunteer roles.