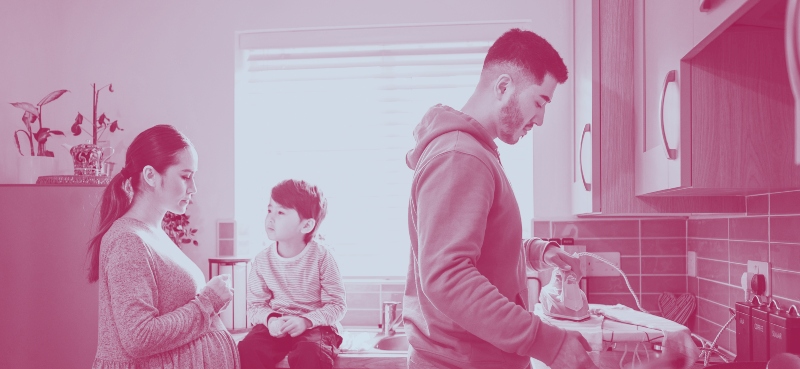 Information for people who use traditional prepayment meters. Every household in England and Wales with domestic energy supply will get a £400 discount off their energy bills paid in instalments over 6 months from October 2022 to March 2023.
If you use a traditional prepayment meter, where you top up at a shop or Post Office, you'll get the £400 in vouchers which must then be redeemed in a shop or Post Office, your supplier will tell you where to use the voucher. You might also get automatic credit when you top up, your supplier will give you more detail. You'll get 6 vouchers or automatic credits, one per month.
This is what you need to know if you have a traditional prepayment meter…
1. You need to redeem the vouchers within 3 months
Each voucher must be redeemed within 3 months or it will expire and you won't be able to get the money added to your meter. If your voucher does expire, contact your supplier as they may be able to issue you a new one. To redeem the voucher you'll need some ID — your supplier will let you know which ID to take.
2. You'll be sent the vouchers in the post, by email or text
You'll be sent the vouchers in the post, by email or by text within 11 working days of the start of each month so it's worth checking your spam folders just in case. If you haven't received the voucher, you should contact your energy supplier.
3. You should stay wary of scams
You don't need to apply for the scheme or give any personal details to get the discount, so any messages asking you to apply or give your details are a scam. If you're in doubt about a message you've been sent, you should contact your energy supplier.
What other support is available?
If you can't afford to top up your energy meter, you might be able to get emergency credit. Your supplier might give this to you automatically or you might have to ask them for it.
There are also various grants and benefits available to help pay your energy bills that you may be able to apply for.
Get help from Citizens Advice
If you need us, contact Citizens Advice Watford on 0800 144 8848, or our consumer service who you can contact over the phone or online.
We work with Energy Saving Trust, an independent organisation working to address the climate emergency. They have loads of tips to help you save money and energy. Check out Energy Saving Trust's quick tips to save energy and warm home hacks to help you save money and stay warm this winter.
Blog by Emily Nix, Citizens Advice